Is Invisalign right for you? Take our 30-second Smile Assessment to find out.
Straighten Your Smile With Invisalign at dentalhouse Liberty Village
Get started with a 30-minute consultation with our Toronto dentists to see if Invisalign is right for you.
Invisalign in Toronto: The Clear Alternative to Braces
Invisalign can help correct orthodontic issues while giving the appearance that no braces are being worn. Some more features of Invisalign include:
Clear and removable to fit your lifestyle
Available for both teens and adults
Fewer possible appointments
No wires
Request A Consultation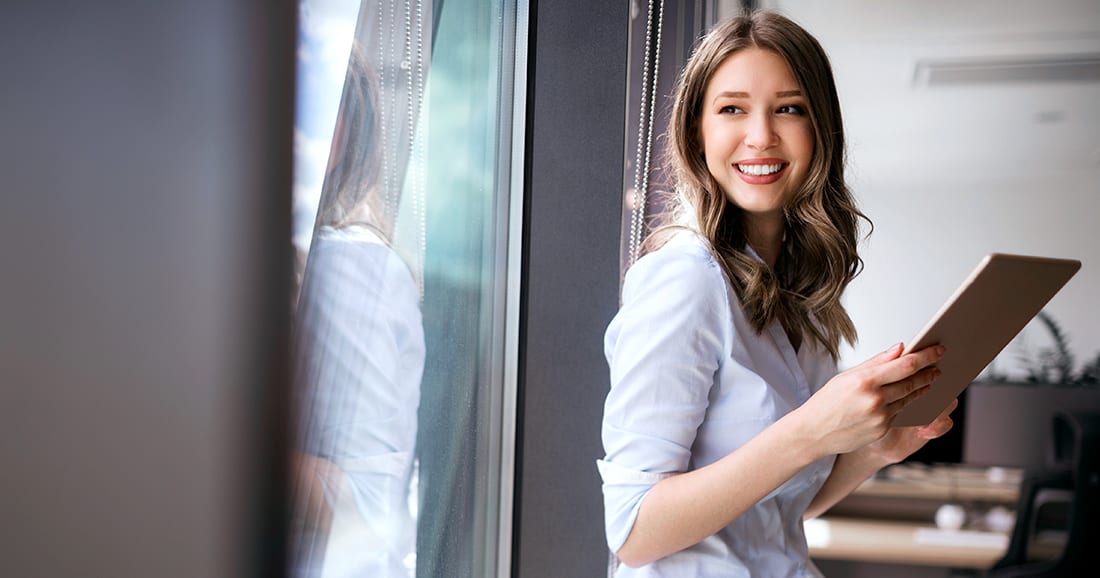 What To Expect With Invisalign at dentalhouse Liberty Village
For more information, browse our Invisalign FAQs.
Invisalign Consultation
Request an Appointment with one of our dentists at dentalhouse Liberty Village to find out if you are a candidate for Invisalign clear aligners.
See Your Smile Preview
We show you what your straighter smile could look like using digital X-rays and photographs to depict your smile's current condition.
Custom Treatment Plan
Review your customized Invisalign treatment plan, which will guide you on your journey to your straighter smile.
Fewer Appointments 
Possibly spend less time in our office during treatment with Invisalign clear aligners (vs. braces), and more time enjoying your smile.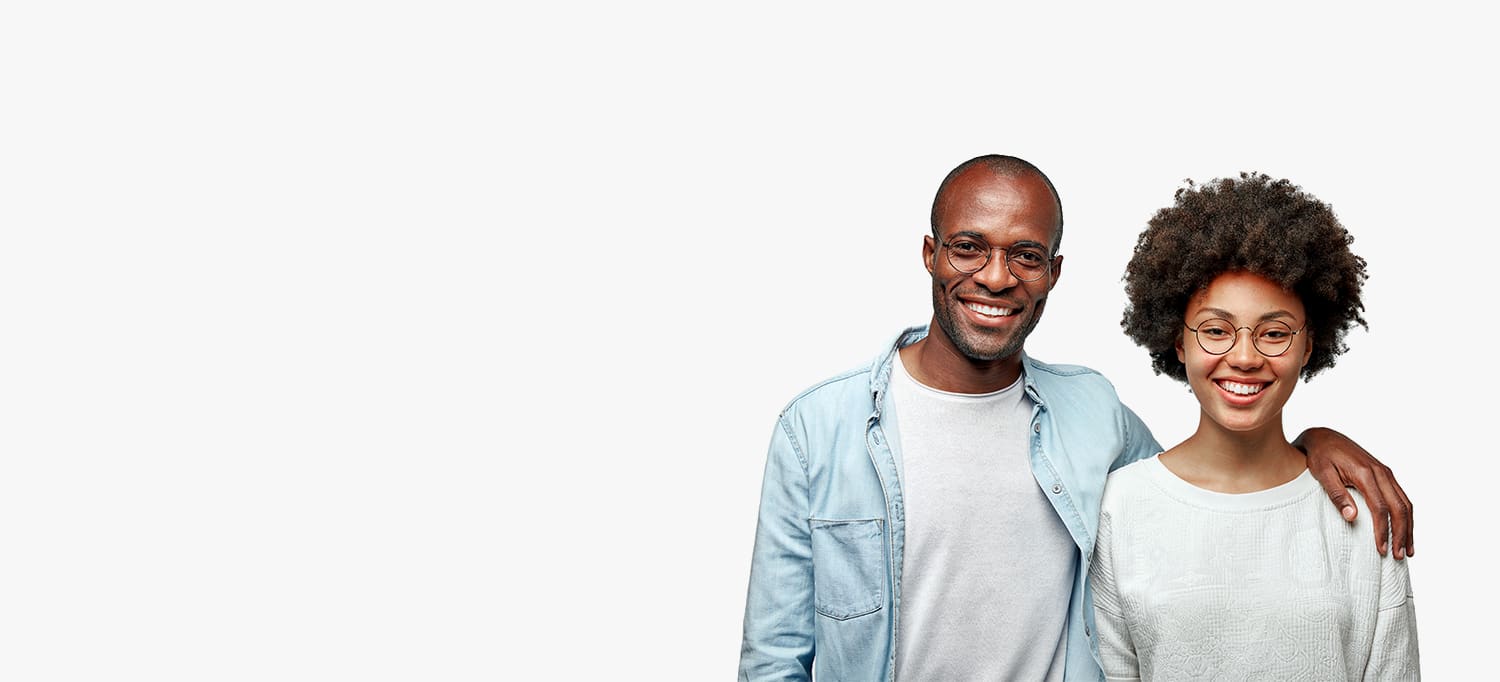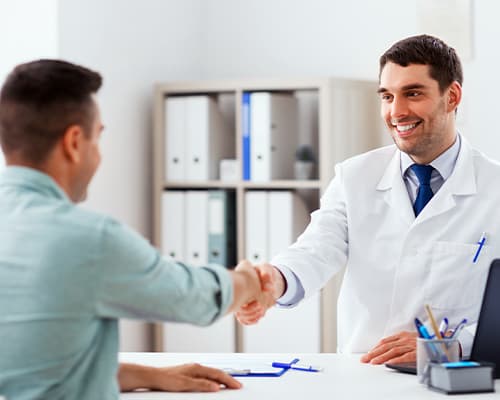 Step 1
Discuss Your Smile Goals
Find out how Invisalign can help your smile from one of our dentists.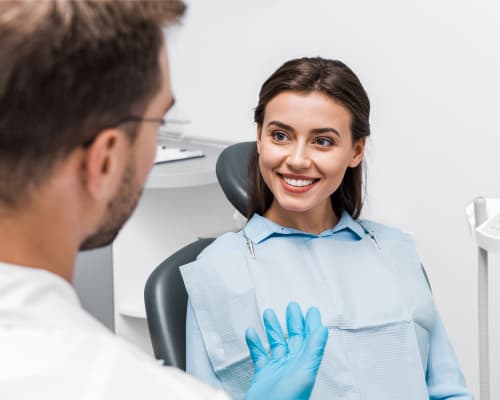 Step 2
Personalized Treatment Plan
If Invisalign is right for you, our dentist will design a treatment plan that is unique to you.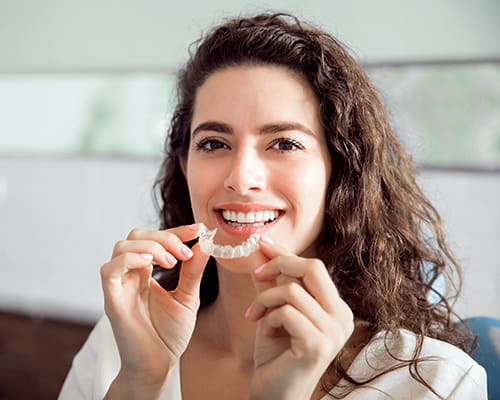 Step 3
Receive Your Aligners
When your aligners are ready, your dentist will contact you so you can begin.